08/16/20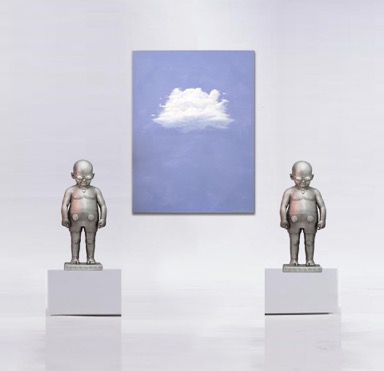 In preparation for a solo show in 2018, there was so much wall space available.
I've always loved how paintings
Read More…
07/16/20
Welcome!
Here I will share bits about works of art — past, present and future.
My art is like a tree, or maybe a fun road trip.
Read More…