Sculpture + Painting
08/16/20
In preparation for a solo show in 2018, there was so much wall space available.
I've always loved how paintings define the view, set the perspective and have so may possibilities with color.
Some of my favorite painters are Hockney, Hopper, Constable, Seurat and Miro (my British and Spanish influence no doubt). And I am fascinated with clouds, air and water.
Many hours and canvases later, I had more paintings than walls. And I fell in love with the act of painting.
Here are some of my
works of flat art
.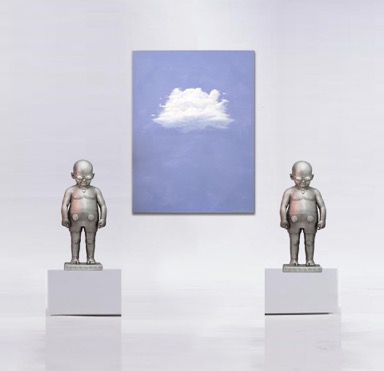 Tots, Stainless Steel, with Cloud Ark, Acrylic on Linen.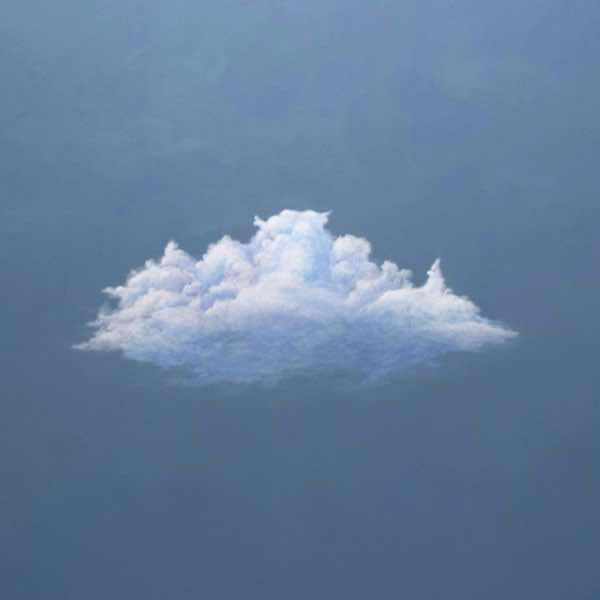 Sky Menagerie, Acrylic on Linen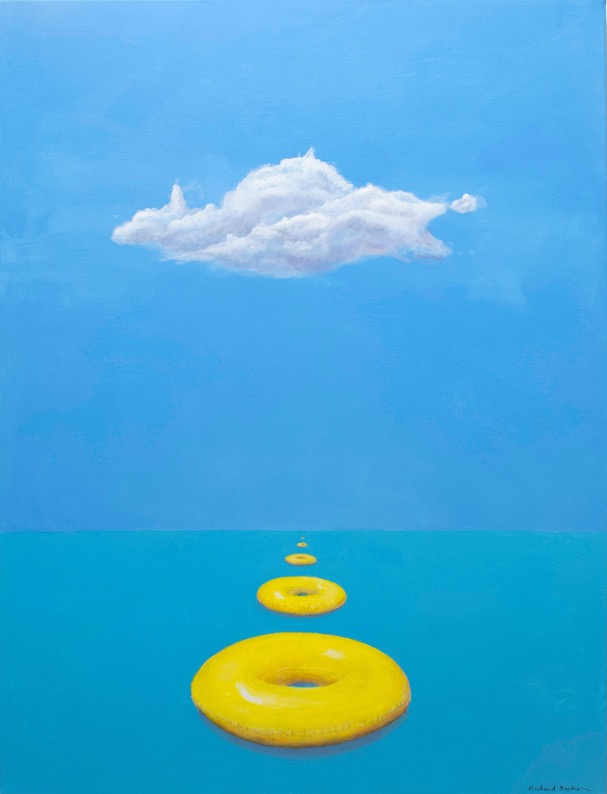 Cloud with Floats
Acrylic on Belgian linen
48 x 36 x 1.5 in